Woah: Delta to Buy 20% Stake in LATAM
Well this was certainly unexpected. Yesterday, Delta announced plans to take a 20% stake in Latin American carrier, LATAM. There's a lot to unpack here, so let's dive right in.
The Deal
Delta announced that they will be buying a 20% stake in LATAM for $1.9 billion. The purchase will be funded using a combination of new debt and available cash. Delta also plans to invest an additional $350 million to "support the establishment of the strategic partnership". As a part of this deal, Delta and LATAM plan to pursue a joint venture. In addition, Delta will likely divest 9% stake in Brazilian carrier, GOL.
Along with the equity investment, Delta will also be taking on 14 A350s. Four of those will come from LATAM. Delta has also agreed to "assume LATAM's commitment to purchase 10 additional A350 aircraft to be delivered beginning in 2020 through 2025".
LATAM is Leaving Oneworld
The other major bombshell coming out of this announcement is that LATAM will leave the Oneworld alliance. No timeline has been announced for LATAM's departure. It is also currently unknown whether LATAM plans to join SkyTeam. Delta's CEO Ed Bastian recently told Bloomberg that SkyTeam hasn't brought a ton of value to customers. Instead, Delta plans to create their own alliance of international carriers.
A Blow to American
Make no mistake about it, this is a huge blow to American Airlines. AA was the dominant US carrier in Latin America and this will immediately challenge that dominance. Meanwhile, Delta gains access to the largest route network in South America. With their expansion in service to South America, Delta also plans to expand their presence in Miami.
Meanwhile, American tried to downplay the bad news. In a press release American stated, that the "change in partnership is not expected to have a significant financial impact to American, as the current relationship provided less than $20 million of incremental revenue to American, and the proposed joint business without Chile would have provided limited upside."
Hey, whatever you've got to tell yourself to get over the breakup.
What does this mean for Alaska Airlines?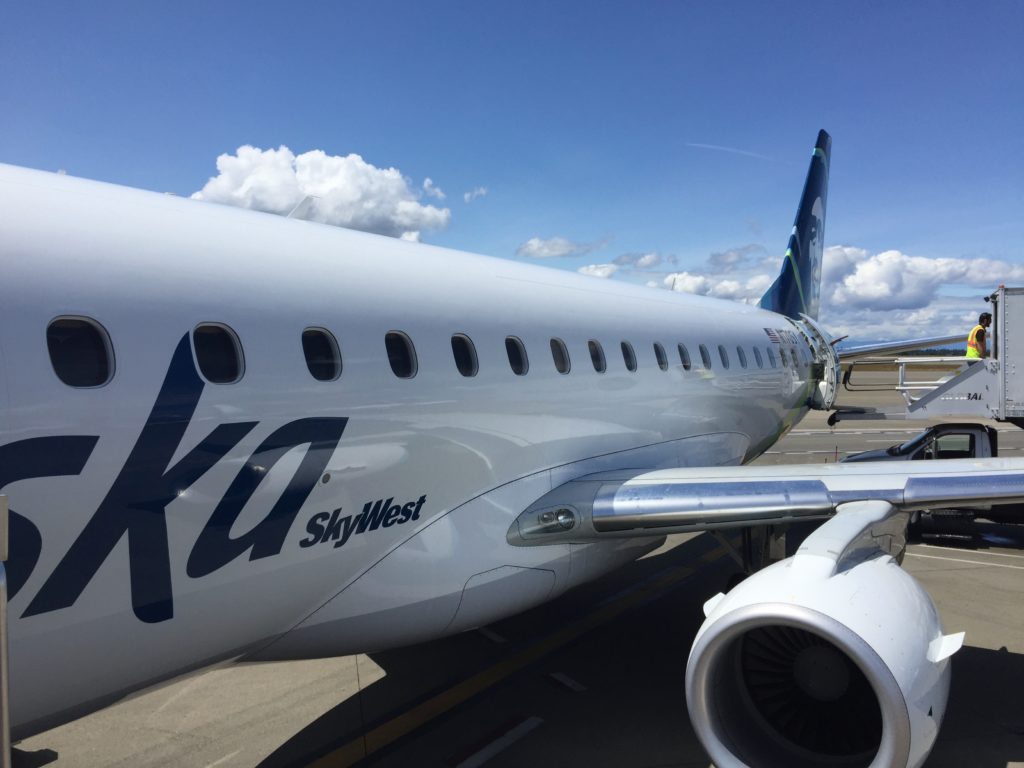 LATAM Airlines currently partners with Alaska Airlines. You're able to both earn and redeem miles on LATAM operated flights through Alaska's Mileage Plan. Alaska currently partners with airlines across all three alliances. However, we've seen a past precedent for Delta invested airlines ending partnerships with Alaska. Over the past few years, we've seen Alaska end partnerships with Aeromexico, Air France, Delta, and KLM. While I certainly hope it's not the case here, it wouldn't surprise me if Alaska's partnership with LATAM ends in the near future.
Final Thoughts
This is a huge change in the South American market. Delta looks like they'll become a major player in the market while simultaneously damaging one of their major competitors. American will now have competition and that's ultimately good news for consumers.