Alaska Airlines accused of discriminating against gay couple in flight
Alaska airlines is in the hot seat today after a story came out regarding potential discrimination against a gay couple. LGBTQ activists are up in arms, but I think there's a lot more to this story that is yet to be uncovered.
David Cooley, owner of the gay bar The Abbey in West Hollywood, alleges that they were forced to move from their premium class seats together to the main cabin in order to make room for a heterosexual couple. He shared his version of what happened in a public Facebook post yesterday.
The airline confirmed to news outlets that it was because of a seating error and nothing more nefarious. They're doing more investigating on their end to find out what's going on. BUT…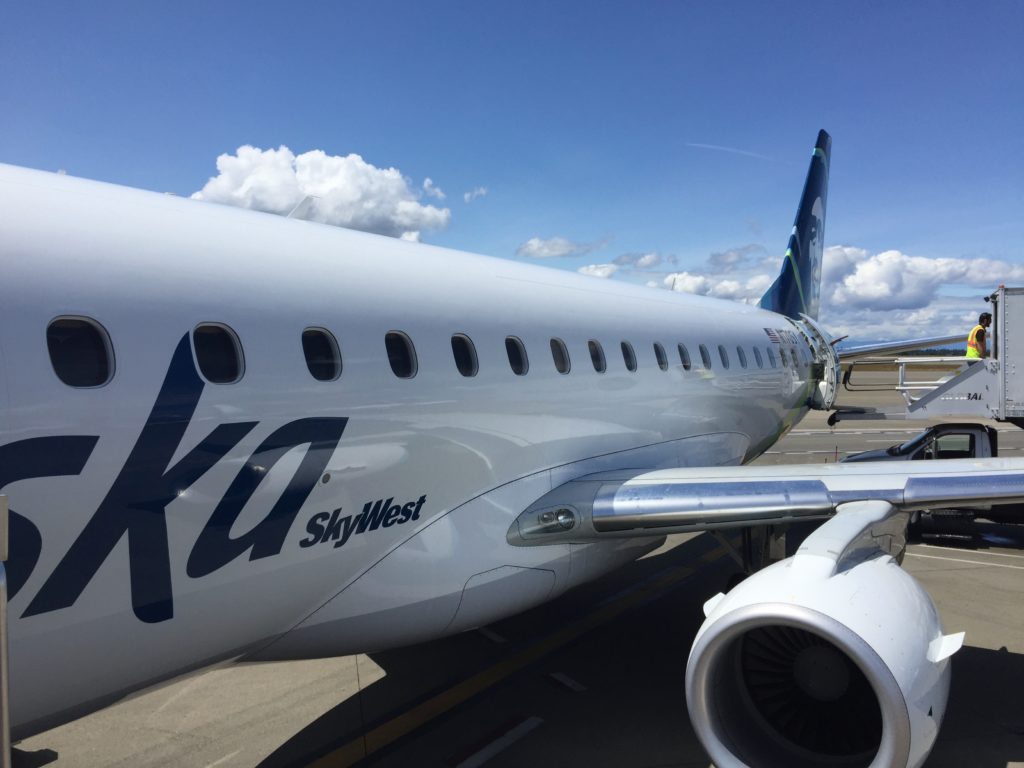 My Take
Something is missing. Some details are missing. I don't think David gave the full story as to what happened.
A couple points to take into account.
1. David says that he was sitting in his assigned seat. To me that implies that they were possibly upgraded to their seats? If they were upgraded and needed to be downgraded, this is a very common practice and happens quite often. It sucks, yes, but it's common. My friend Aaron was just moved from first class to coach to accommodate someone in first class that needed the seat. He knew that he was upgraded and the seat was supposed to be assigned to a paid revenue passenger. It's a mistake, and he was compensated accordingly.
2. Being a gay couple has nothing to do with you being moved. Sounds like the flight attendant came up and asked you to move. You wanted to sit together because you're a couple. They apologized and said this other couple has those seats. Did they pay for them? Were you upgraded? We don't know.
3. The other couple being straight has literally nothing to do with you being discriminated as a gay man. Fun fact. There are a lot of straight couples in today's world. If I had a dollar for every time a straight couple got something before me, I would be in a penthouse suite every night. It's not discrimination, it's the law of large numbers.
4. Alaska Airlines has one of the most LGBTQ friendly workplaces and environments I've seen. I almost feel like being gay has given us distinct ADVANTAGES when flying as the flight attendants tend to be more chatty and caddy that usual, especially since it seems to be an industry that has many LGBTQ employees.
I'm going to side with Alaska Airlines on this one until more details come out. I'm not doing it because I love Alaska or I fly them a lot, I'm doing it because you can't always play the discrimination card when something doesn't go your way.
If it turns out the employee who moved them is a raging homophobe, I will gleefully retract my story, but until then, let's tone down the drama and Fly On.
What are your thoughts? Have you been discriminated for being LGBTQ, or anything else for that matter, on a flight?